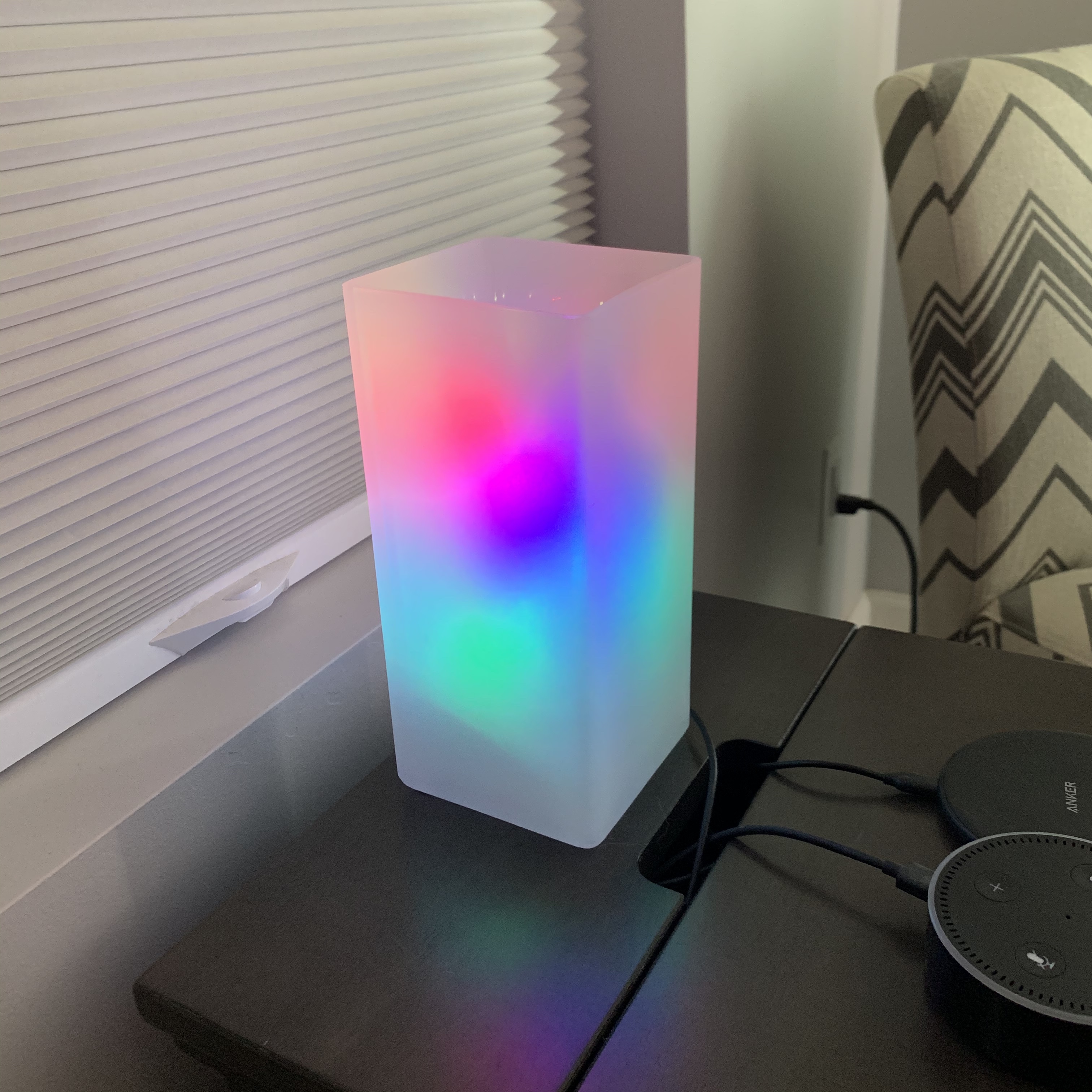 Setting up WLED on ESP8266/NodeMCU with WS2812 LEDs from start to finish.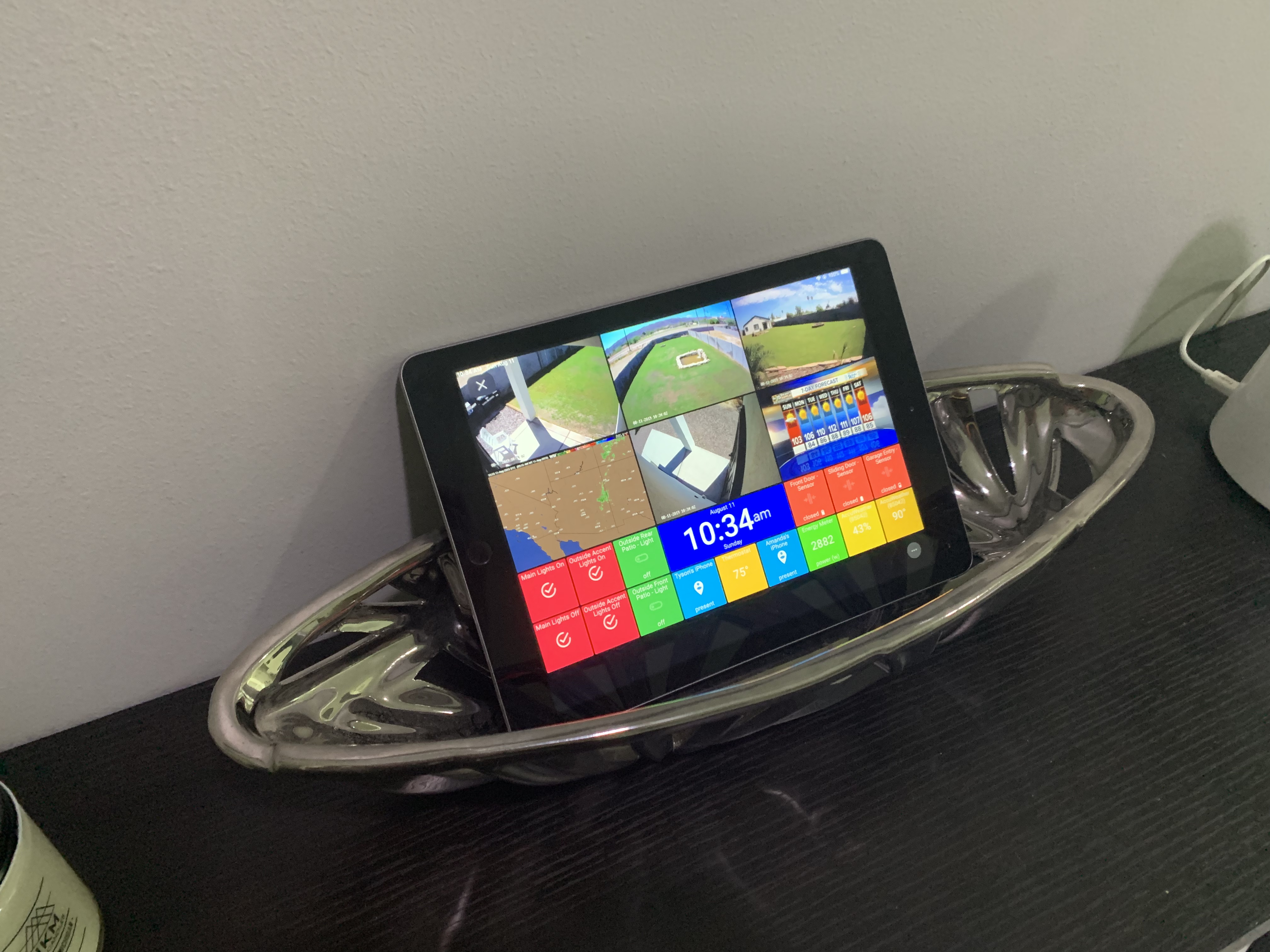 Learn how to setup a home automation dashboard with ActionTiles for SmartThings and add Blue Iris feeds.
Home Automation can be crazy expensive if you do it all at once. Learn what pieces are essential and what pieces can be slowly upgraded based on your needs and home layout.