LED Kits With WLED Pre-Installed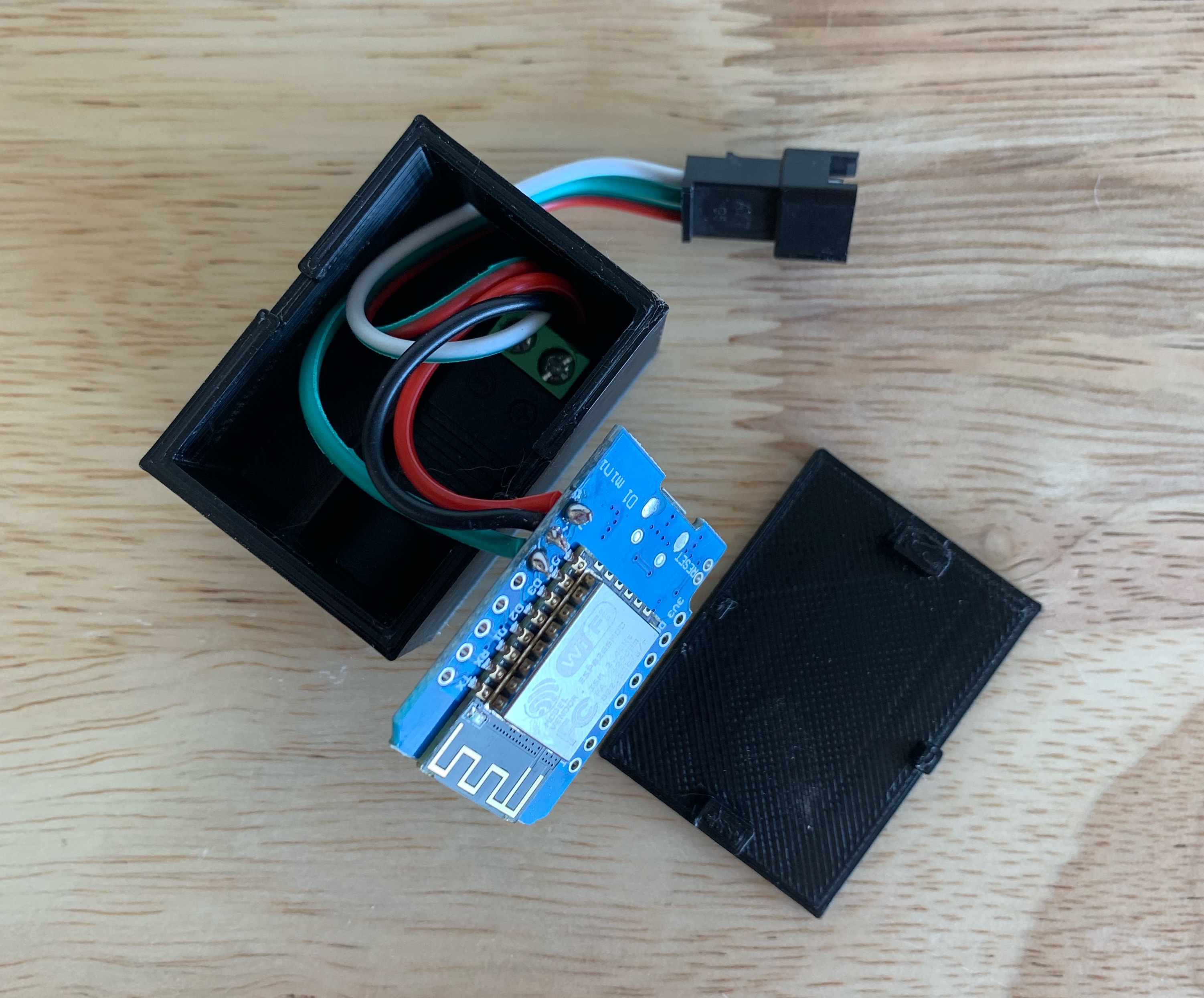 This post contains affiliate links, which means I earn money from purchases. This never affects the price that you pay but helps with costs to keep the site up and running.
---
UPDATE
Due to some life changes, I have closed FaveLEDs indefinitely. It just became a bit much to do on the side. I wasn't making much money and I had one too many Karens trying to get free shit due to their own mistakes. It just wasn't worth it.
I apologize to the people that actually wanted to tinker but just didn't have the tools to do the initial build. I highly recommend you checkout the QuinLED Dig Uno
All of the FaveLEDs links in this post have been changed to point to the tynick.com homepage. If you'd like to buy the FaveLEDs.com store, just make a reasonable offer.
LED Kits With WLED Pre-Installed
Ever since I posted about Getting Started With WLED, I have had inquiries from people that wanted to play with LEDs and WLED but couldn't get started for one of many of the following reasons.
Not owning a soldering iron
No time to assemble/solder and install WLED
Worried about not ordering compatible parts
Recently I decided to setup a store to help those people.
---
Introducing FaveLEDs.com
The new store can be found at FaveLEDs.com. You can follow us on Twitter and Instagram.
For now we are a pretty small operation. FaveLEDs is currently sourcing all products from Amazon. After labor and shipping I don't make a ton of money.
Because I am the only employee and demand could be high, orders may take up to one week to ship.
Our first product is the Pre-assembled DIY LED Starter Kit. It comes with everything you need to get started playing with LEDs and WLED.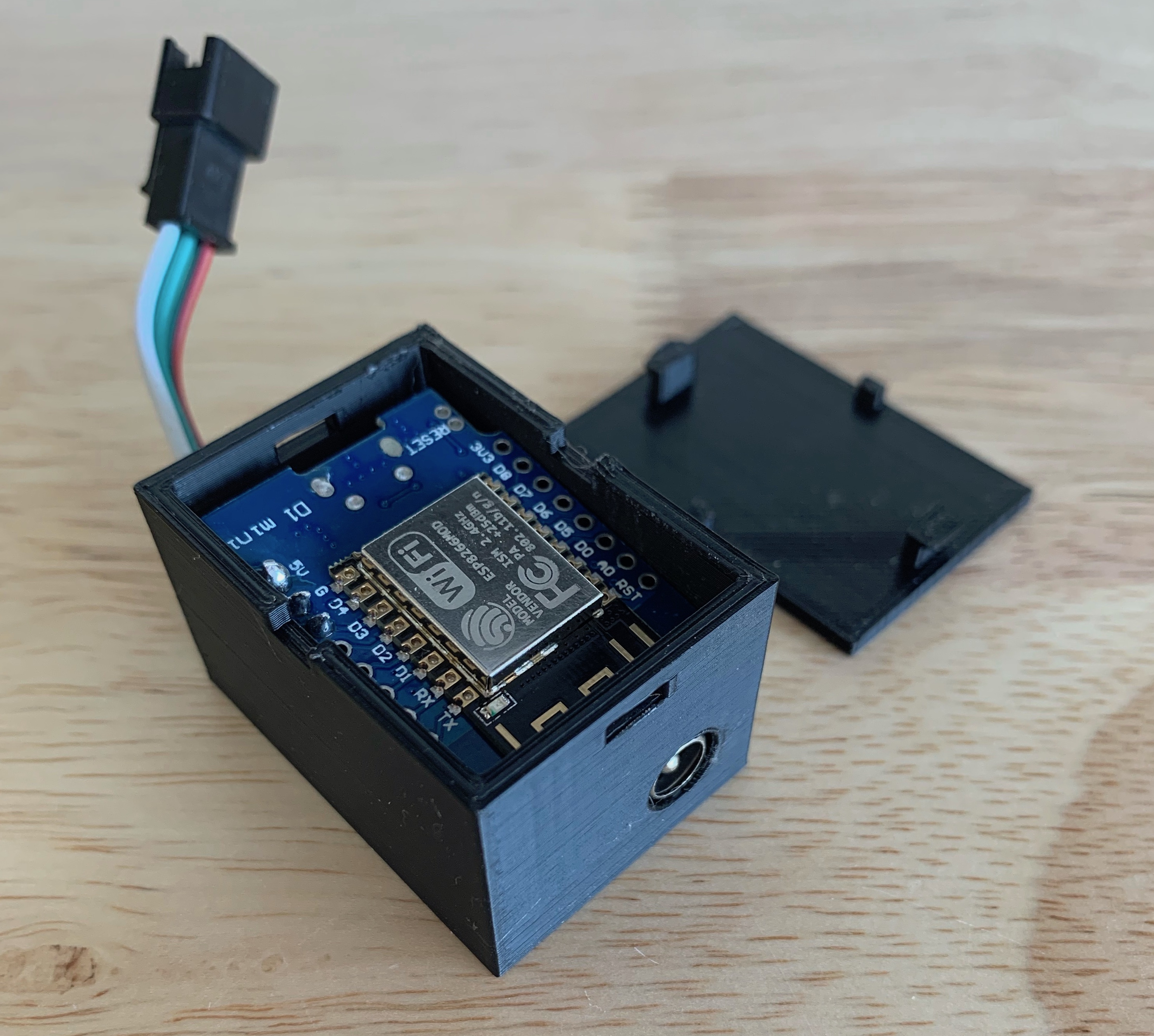 I have hand soldered the pigtail connector for the LEDs to a D1 Mini NodeMCU/ESP8266, included a properly sized power supply for the 5 meter LED strip, packaged the controller into a custom designed/printed enclosure to help prevent accidental damage and pre-installed WLED for you.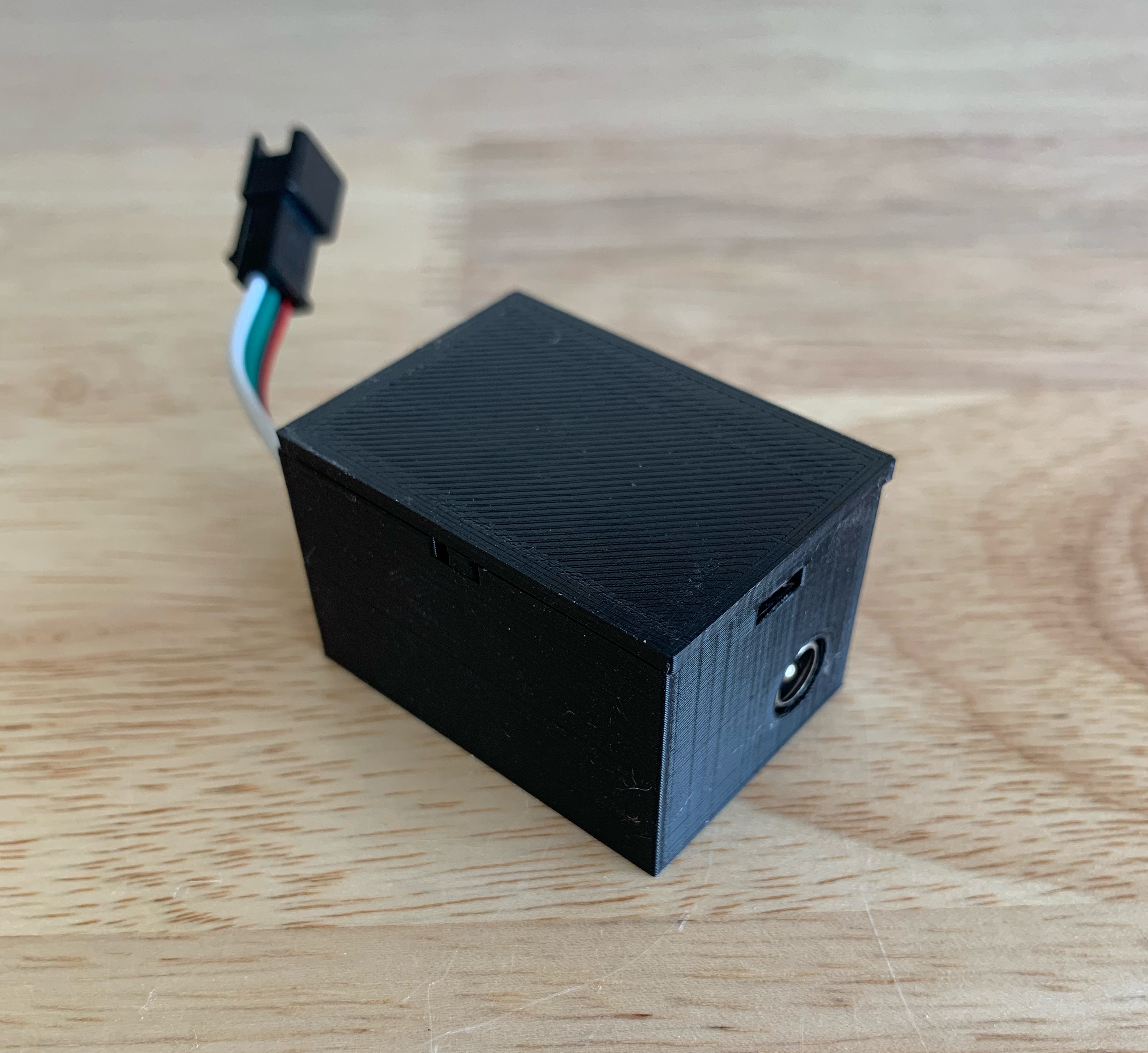 Even though this is packaged together, it is not to be thought of as a "consumer product". It's still very much an electronic project and should be treated with care. I just did part of the leg work for you.
---
Other Products
I plan to start selling the controller (with WLED pre-installed), LED strip pigtail and case as it's own kit. This will allow people to supply their own LED strips and power supplies if they aren't happy with just 1 strip.
FaveLEDs will also be selling Christmas Wreaths for the next coming months.
Please let FaveLEDs know on Twitter if you think there is something else we could add to our product line to help people that are just getting started.
Conclusion And Promo Code
I will be updating my Getting Started With WLED article to fall in line with the exact build process I use on FaveLEDs products.
I have created promo code TYNICKDOTCOM as a favor to all of my readers. This code will give you 5% off your entire order.
Follow FaveLEDs on social media for flash sales and promo codes.
If you have any questions for me personally, you can get ahold of me on Twitter.