Learn how to create a site to site VPN from USG to USG.

As an Amazon Associate I earn from qualifying purchases. Purchasing through my Amazon links helps me keep the site up and running. My Homelab With A Raspberry Pi Server Rack Here is my current homelab setup. I'm sure it's not the most outrageous homelab you've ever seen, and that's ok.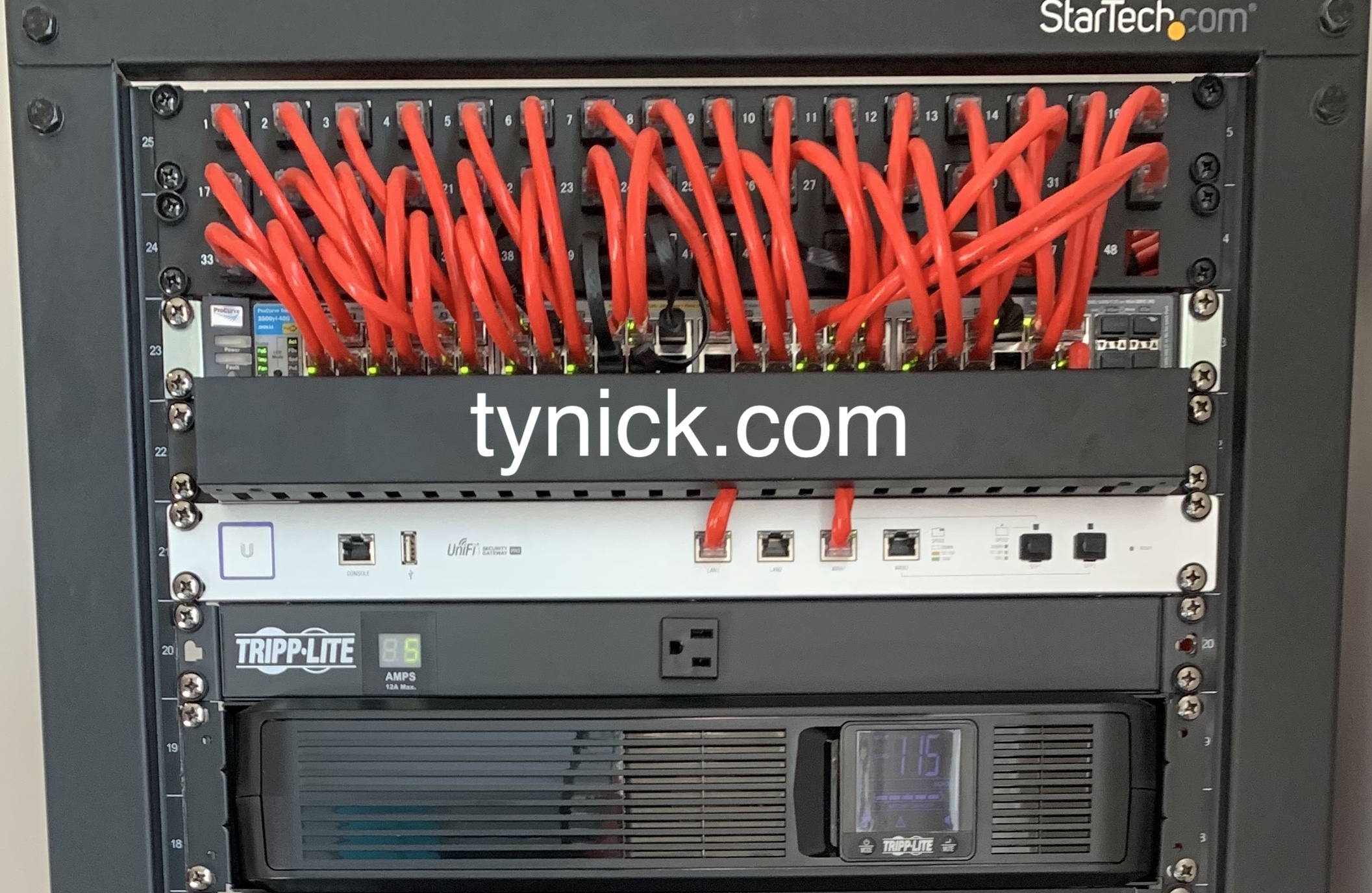 A homelab doesn't need to cost a fortune. Read how I started small and just kept improving. It's not about how cool the homelab looks. It's all about what you can learn from it.