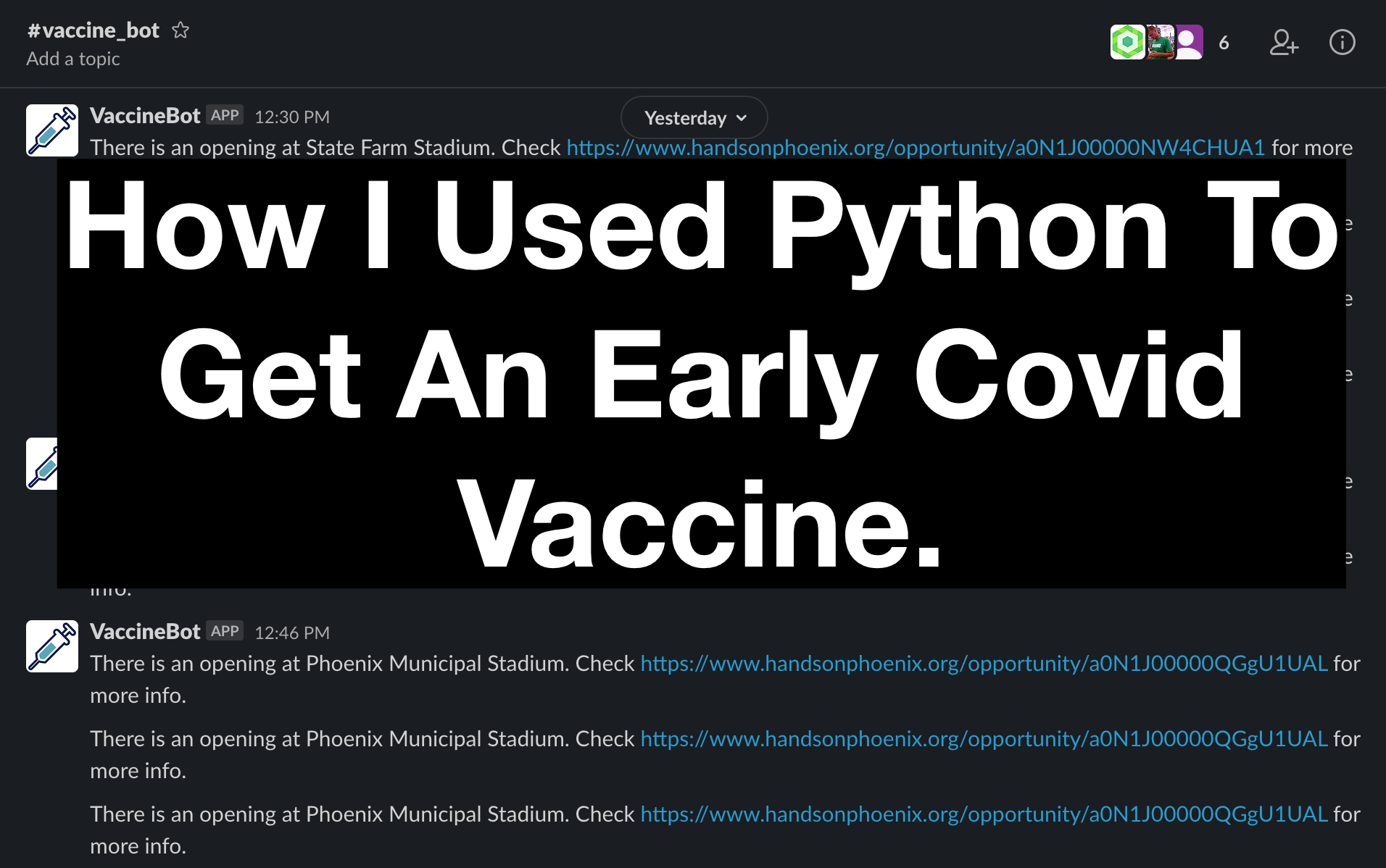 How I used Python, Twilio and Slack to get my Covid vaccine early.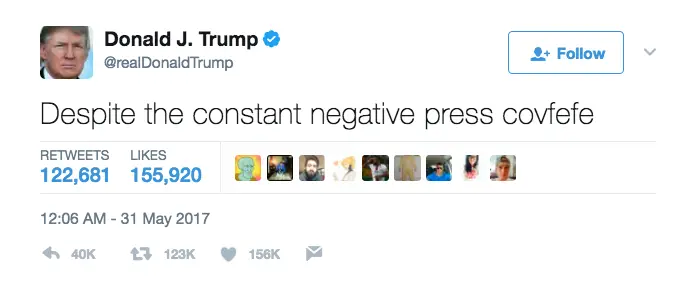 A true story about the time Donald Trump got me a job in DevOps.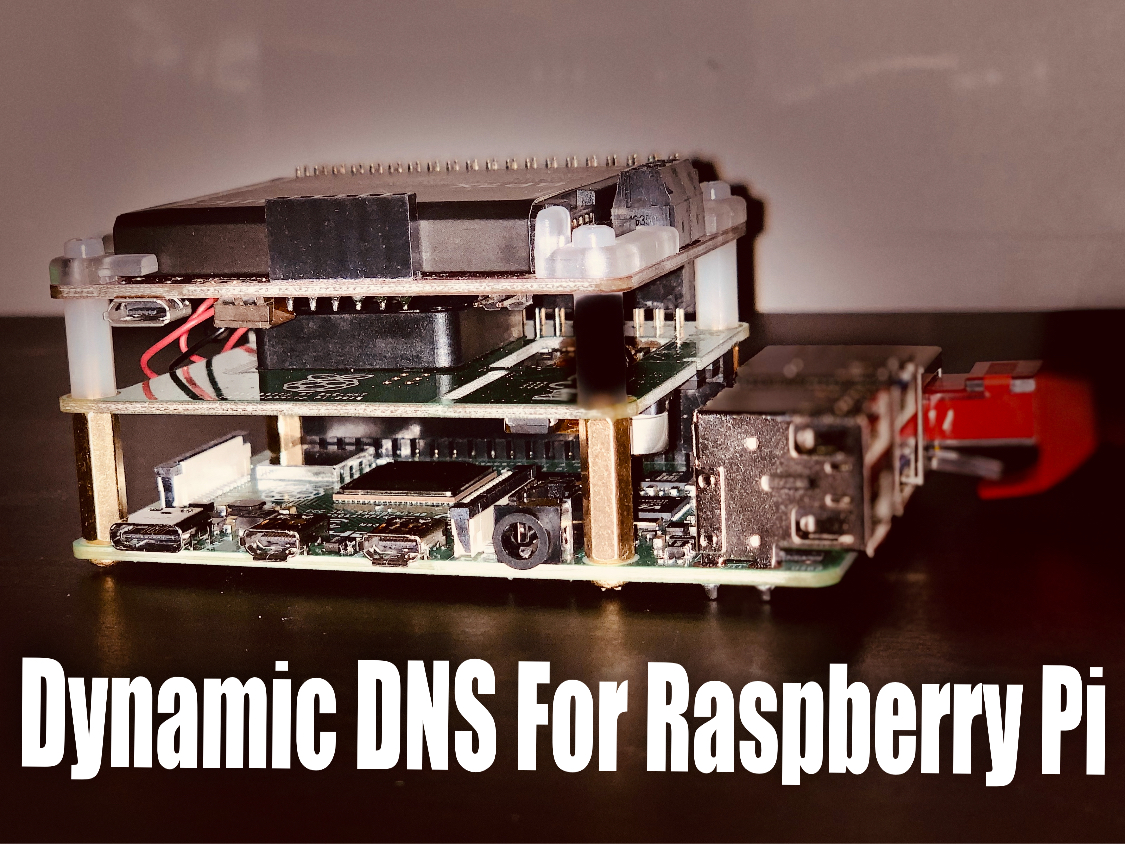 PynamicDNS allows you to host your own dynamic DNS service. It uses Python, AWS (Route53), and a Raspberry Pi to get the job done.